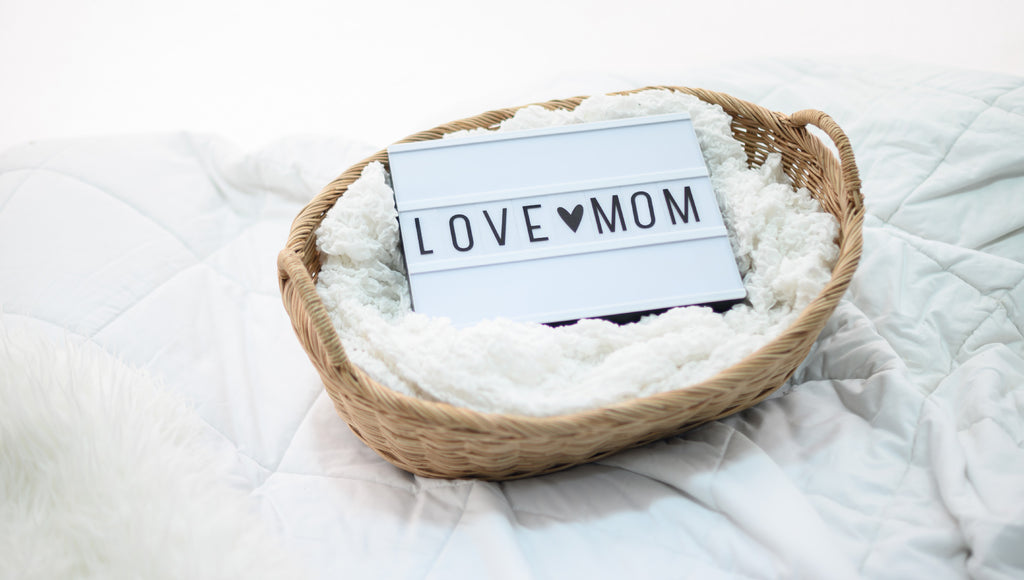 5 Gift Hampers that Every New Mom Loves
Posted on April 24 2020
Mother's Day is a celebration of all mother's love, and the appreciation we all have for her efforts and dedication. For new mums, the very first Mother's Day must be extra special, as the first year getting into the routine of looking after a baby can be a lot of hard work and requires continuous learning.
It does beg the question though… what gifts would a new mum want on her very first Mother's Day? Typical gifts usually include flowers and chocolates, and although these will serve as nice gifts for the new mother, more thought could be put into what they would need at this very moment and time.
Mother's Day Gift Guide for All New Moms
Getting gifts for new mums after the birth of their baby could be a little tricky. Is the focus on the celebration of the new baby or is it solely on the mother? Our solution would be… why not both?
At this stage where the baby is still so small, baby hampers are the best choices for new mums. Not only will the hampers contain a lot of items for the baby, it saves the mum a lot of money and trouble finding high quality products for her little one. Looking out for the baby is in fact a great helping hand for the mother. Baby hampers are very thoughtful first Mother's Day gifts and will certainly give the new mum a peace of mind.
Why choose Gift Hampers Malaysia?
If you're looking for the finest quality products for your friend, family member, or wife's first Mother's Day, look no further than Gift Hampers Malaysia. We have got a wide range of baby hampers to choose from, all of which make fantastic new mum gifts. Our experts know just what a new mum would need and have packed together some amazing products for babies. We offer great customer service and free hamper delivery to all metropolitan areas in Malaysia.
Our top five baby gift hampers
Here are some baby hampers that the mum is sure to love: