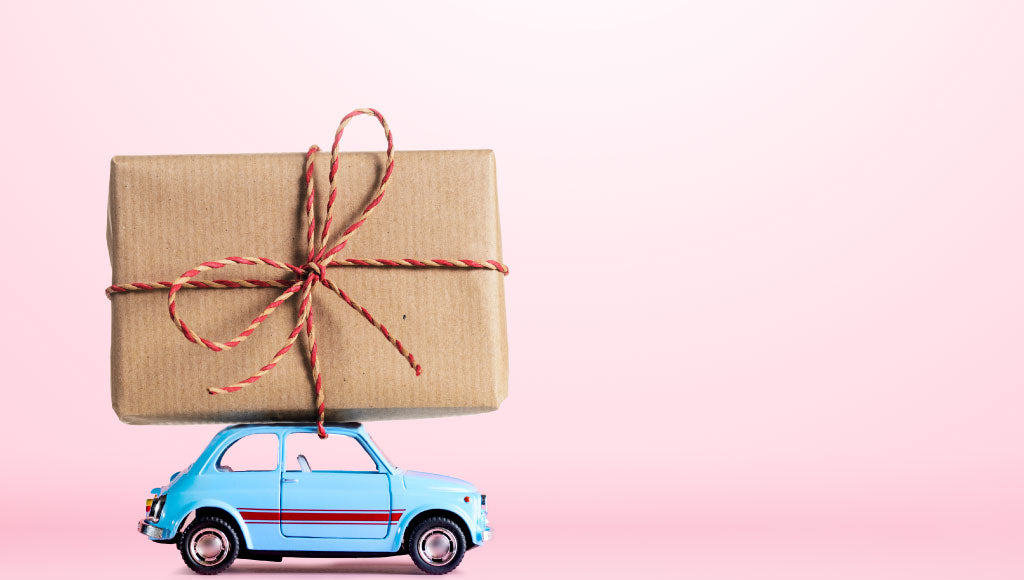 How to Surprise Your Friends with Hamper Delivery
Posted on March 12 2020
Have you got some events lined up and aren't sure what to give your family, friends and acquaintances? Gift hampers are the answer!
They are rightfully known as the most versatile gifts because they can be filled with anything to suit different occasions. From birthdays and celebrating with babies to housewarming parties and corporate events, gift hampers have got you covered.
Gift Hampers Malaysia is the number online hamper store that provides the finest quality gifts at every turn. We also offer free hamper delivery to all metropolitan areas in Malaysia so you could order at the comfort of your own home, completely hassle-free. Our staff has come up with a guide on how to get just the hamper you need!
Step-by-step guide on how to order the perfect hamper online
First, establish what kind of special occasion is taking place in order to know what target recipient you are getting a gift for. Different occasions call for different gifts that cater to the recipients' needs.

Are you preparing for a friend's birthday or a housewarming party? Perhaps it is a special corporate event with your colleagues, employees or managers? Or it could even be a party among your foodie friends! Gourmet hampers are way to go as they offer a wide variety of items for different people at the venue. There is bound to be something or everyone!

Is it a celebration with new parents or a baby's first birthday? Maybe it's the 100th day party for the little one? There can never be too many items for the baby, and parents would happily accept any baby gifts. Baby hampers are ideal for such occasions.

If you're looking to celebrate a family member's birthday or some special festivals where you will be spending time with loved ones, wellness hampers will be perfect. Not only are they a considerate gift to give, they are also jam packed with healthy gifts and shows how much you care for the recipients.
Once you've figured out which type of hamper to purchase, browse our website for the gift of your choice. Here are some of our top picks:

Gourmet hampers for birthdays, housewarming parties, corporate events and foodies: We love TEA TIME BASKET, a delightful basket packed with mint green tea, chocolates, cookies and much, much more! It's perfect if you are looking to give your friend a birthday surprise.
Baby hampers for new-borns, baby's first birthday, visits to the new family's home and 100th day parties: Bath-times and dinner times for babies can be a lot more fun (for both baby and parents!) with this DELUXE BATH SET FOR NEWBORN BABY. It's got all the essentials you need, including wipes, face towels, a cutlery set and even an adorable teddy bear for a lot of cuddling.
Wellness hampers for a family member's birthday and festivals with loved ones: Make you family feel extra special with this wonderful SERENITY CART hamper, containing a great supply of delicacies: Yomeishu and Longan with Wolfberry & Rock Sugar Bird's Nest.
Order your desired gift hamper with ease on our website. If you're looking into how to surprise someone on their birthday, you can even opt for anonymous delivery! Select the designated time and date to be delivered and you can even track your order online using our innovative tracking system. Ordering a surprise gift online could not be easier!