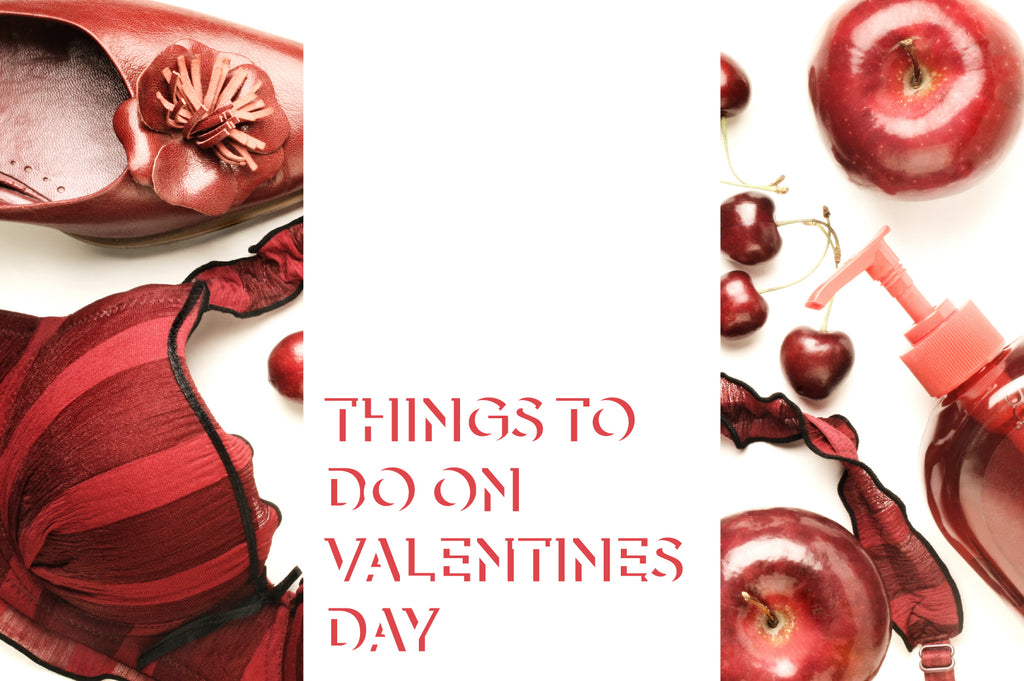 Things to do on Valentine's Day
Posted on February 11 2019
Confused how to spend Valentine's Day? Planning for an ideal Valentine's Day celebration is not easy. Each year on 14th February, we scratch our heads and wonder what different can be done this year, to make it a memorable enjoyable day? Before planning for the day, keep in mind that this special day is about expressing your heartfelt love to those special people in your life. The celebrations on this day should be remarkable and leave a lasting impact on their life.
Malaysia is brimming with beautiful places which are fun and can give you the time of your life.  We have compiled 5 ideas which you can try this Valentine's Day.  They are unique ideas which will make your day and experience unforgettable.  So go ahead and celebrate the most romantic day of the year.

1. Hard Core Romantics: This Valentine's Day, take your special one on an intimate boat ride on a gondola like Dondang Sayang Perahu across the picturesque Putajaya.  After the enchanting boat ride, you can enjoy a romantic French dinner at Café Café.
2. Adventurous: Are you and your partner the adventurous kinds. Do you want to take the leap of faith with the person you love? Malaysia can offer you the best experience of thrilling skydiving, accelerated free falling or powered paragliding together. If you are ready for a long steep climb, take a trip to Mulu, Sarawak and also try climbing the infamous Mulu Pinnacles with your significant other.
3. Posh and elegant: For couples having refined taste and who love fine dining at the poshest restaurants in Malaysia, it is the day to be a king and queen. Malaysia has some of the finest romantic fining dining options, which are definitely worth the cost. You can choose from mouth-watering set menus, buffets and desserts the finest restaurants like Sheraton Imperial KL, Marriott Putrajaya to name a few.
4. Family oriented: Valentine's Day is not only about romantic love, it is also about expressing your undying love to your family. Nothing can be better than spending Valentine's Day with family. You can enjoy a fun, splashing day out at the idyllic Gabai Falls in Ulu Langat, or can plan an exotic picnic to Lake Gardens or Bukit Kiara Park in Taman Tun Dr Ismail for the children.
5. Movie Experience: Movie Experience @ TGV INDULGE offers one-of-its-kind movie experience. It is no ordinary movie hall. You would have never had a movie experience as amazing as at TGV INDULGE. They will serve dine-in gourmet food which is freshly prepared by chefs to you and your loved one as you enjoy the movie. A complete royal experience with the service and the ambiance of the theater.