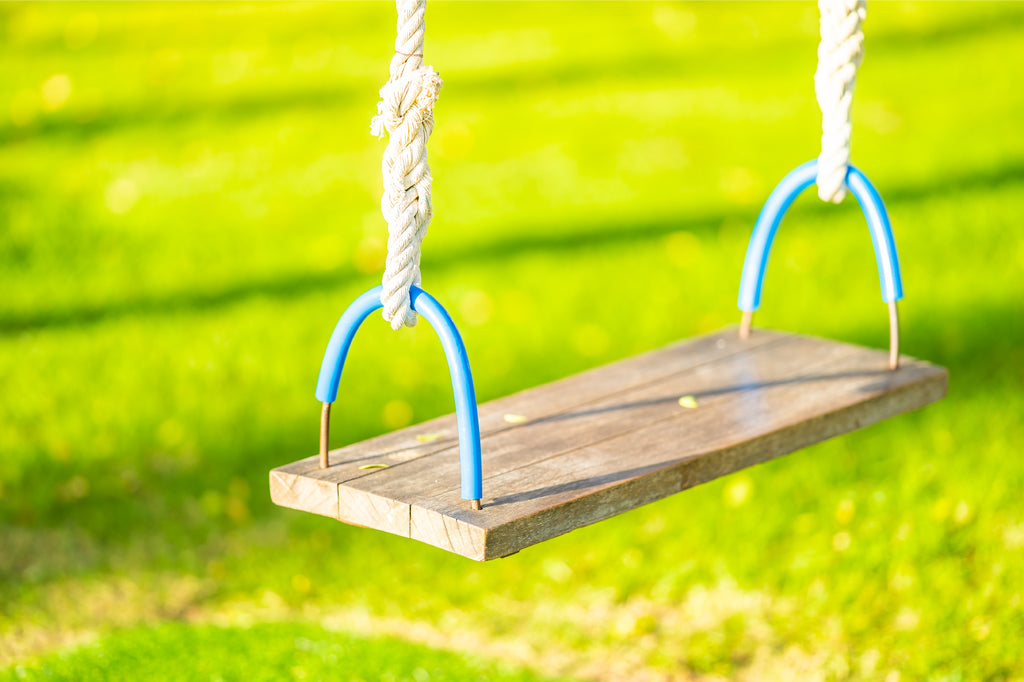 Best Summer Activities with Kids in Malaysia
Posted on June 21 2019
Now that the exams are over and the summer holidays have begun, it's time to look for interesting summer activities for the kids. Luckily in Malaysia, we are never short of amazing things to do. Whether it's a sunny or rainy day, your kids will be guaranteed a plethora of fun-packed, educational activities to keep them occupied.
Here, Gift Hampers Malaysia, your premium online store for the best collection of products compiled into beautiful hampers, we are more than happy to provide you with some great ideas for the kids this summer.
Outdoor activities for kids in Malaysia
Bike rides: It's time to get your bikes out and go for a spin at the scenic Desa Parkcity Central Park, located about 13km from Kuala Lumpur. This glorious park is well known for its generous 9-foot-wide pathway that's perfect for cycling. Featuring a man-made lake and a children's playground, it is a guaranteed enjoyable day for the whole family.
Have a picnic or explore at the park: You don't have to go abroad to enjoy the holidays. Have your very own holiday with kids at a lovely park. Thankfully, Malaysia is dotted with beautiful venues that are great for family outings with kids. Pack a nutritious snack – or pick one from our delightful range of gourmet hampers! – and head out for your local picnic on a nice day. Don't forget to bring your sports equipment to keep you active. For a day of exploration, check out Taman Negara is a vast national park that encompasses a 130-million-year-old tropical rainforest and plenty of wildlife. It is where you can find a canopy walkway, rivers and treks through the jungle to the peak of Mt. Tahan.
Camping / Glamping: A summer camp for kids is great for getting them to understand more about nature, the world around them, teamwork and survival skills as well as having fun. Little Planet runs such camps in June and July for kids aged 9 – 16 years of age. Kids will enjoy a great deal of activities, such as jungle trekking, kayaking, partaking in plays, or creating art and jewellery.
Indoor activities for kids in Malaysia
Interactive museum and gallery visits: Stuck indoors on a dull wet day? Not a bother, because you can easily find a wide range of museums and galleries in Malaysia to visit. Made in Penang is a great museum for kids. This Penang-themed museum with spectacular 3D art while Penang 3D Trick Art Museum offers a lot of fun interactive activities. The National Art Gallery in Malaysia is also a great, educational visit for the family where kids can understand more about culture and various styles of art.
Water sport activities in a swimming pool: Malaysia is not short of water sport activities and adventures, and the summer holidays hosts the best few months to try them all out! Rainy days are no excuse to stop all physical activities and mope about indoors - an afternoon at the swimming pool will keep kids moving and entertained. Aquabubs and Splashtastik are two wonderful swimming schools for kids.
Baking, cooking or dessert making classes for kids: Getting kids interested in food and cooking is a good way for them to understand how things work. It can also do wonders for their motor skills and precision when it comes to creating the gourmet they are hoping to make. Enrolling them in a baking, cooking and dessert making class also leaves doors wide open for creativity and developing their own interest and skills independently. A quick search online will help you see the wide range of courses your kids can take this summer.