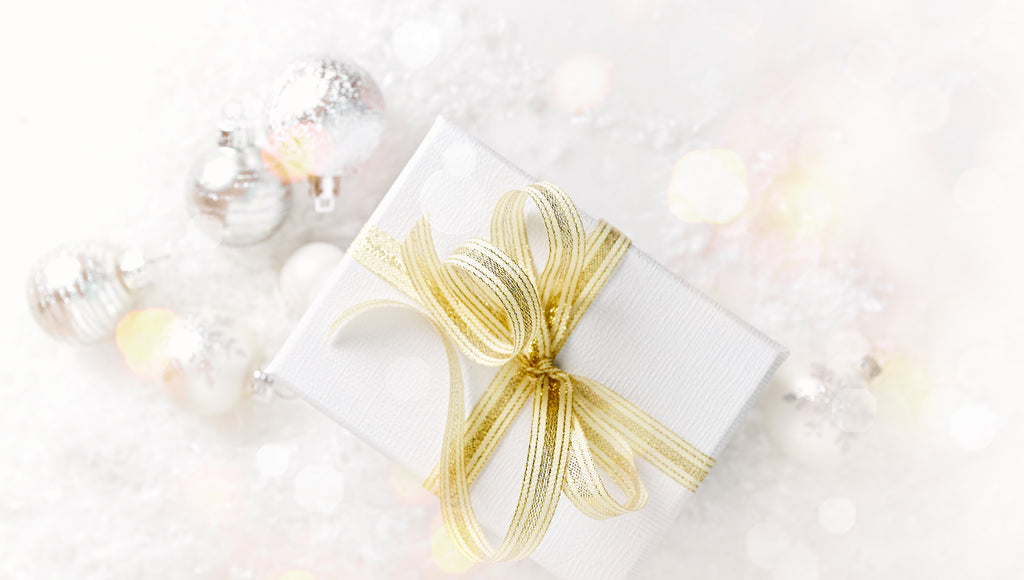 Most Wanted Christmas Gift List 2019
Posted on November 15 2019
Shopping list for Christmas this year
While the smell of winter is still in the air, the favorite colors of Christmas and natural tones of trees are everywhere. So, it is the right time to go on fun.
At the same time, the holidays are nearing; we are under the gun for Christmas shopping. Finding an out of ordinary gift has become the biggest dream to please people around us. They are an influential part of our year.
In any case, the gift at Christmas comes from the heart, and the main idea of Christmas is to give delight.
The times of having fun, warm feelings and hearty laughter with family and friends will surely become the most lasting memories of life.
Christmas is a special reason for having a beautiful holiday. However, what would Christmas be without exciting pleasures?
This time we would like to share some tips on how to have fun with your family and how to prepare the right gift.
Secret Santa party
Actually, you should spend holiday time with your family and loved ones. So, preparing a secret Santa party will be a great idea. It is always a fun full of mystery. Gather your family members or co-workers to exchange gifts through the Secret Santa game.
How to play?
Collect the names of Secret Santa participants and place them in a bowl or hat. Each person chooses a name to be responsible for gifting him. But of course, no one should be told that name. Each player can write his wish list.
When the responsible one wraps the gift he writes the name of the person chosen but does not reveal who bought this gift.
The gifts are then placed in one area and each person searches for his gift.
The recipient must guess the name of the secret Santa who bought him this gift. If he fails to guess, the secret Santa confesses.
Secret Santa rules
1 - Make sure that the participants of the game know its rules well and will be committed to confidentiality so as not to lose its magic and mystery.
2. Set a reasonable budget, as the main goals of the game are enjoying and exchanging just symbolic gifts. Everyone can use his creativity to find a nice, luxury but affordable gift.
3- Try to know the recipient's taste to bring him a useful and unusual Christmas gift. If you are a coworker and don't know each other well, the safest choice is to give him a hamper contains chocolate and candy that everyone likes.
4- No need for personal, romantic, or sensitive gifts. On the other hand, it is time to give up boring gifts; the same fuzzy socks, and the same dull clothes every year.
5- Make it easy and fun.
6- Be polite and decent when you open your gift.
What can you give someone for Christmas?
The safest choice is Christmas baskets. They are always suited gifts for all tastes and excellent options for gifting to loved ones. The key is to make a beautiful wholly customized gift basket that provides a personal and emotional approach that will be appreciated by the recipients when they are received or used.
If you do not know much about the other person's preferences, definitely, he will like the basket. It contains delicious things that everybody likes.
Let's view what to put in that beautiful Christmas basket:
Chocolate, biscuits, candy, beverages as wine and champagne, cocoa, panettone and more. Also, adding a special souvenir like a teddy bear or picture frame will remind the recipient of you.
The great advantage is that you can determine the size and quantity of things depending on your budget. Besides, the recipient can enjoy the items immediately.